8 Great Ways to Attract New Customers to your Business
You've got the quality product or service and you know you're offering real value to all your customers – now you just need more customers. Bringing new customers into your business is the most important thing you'll do, without them you have no business and your storefront may as well be a storage facility.
New customer acquisition doesn't have to be complicated.
Like most aspects of running a business, customer acquisition is hard work but if you know the right strategies and processes to attract new customers you'll be able to consistently grow your business.
Here are the top 8 effective ways you can get the attention of new prospects and transform them into loyal customers.
Advertising Tailored To Your Specific Target Market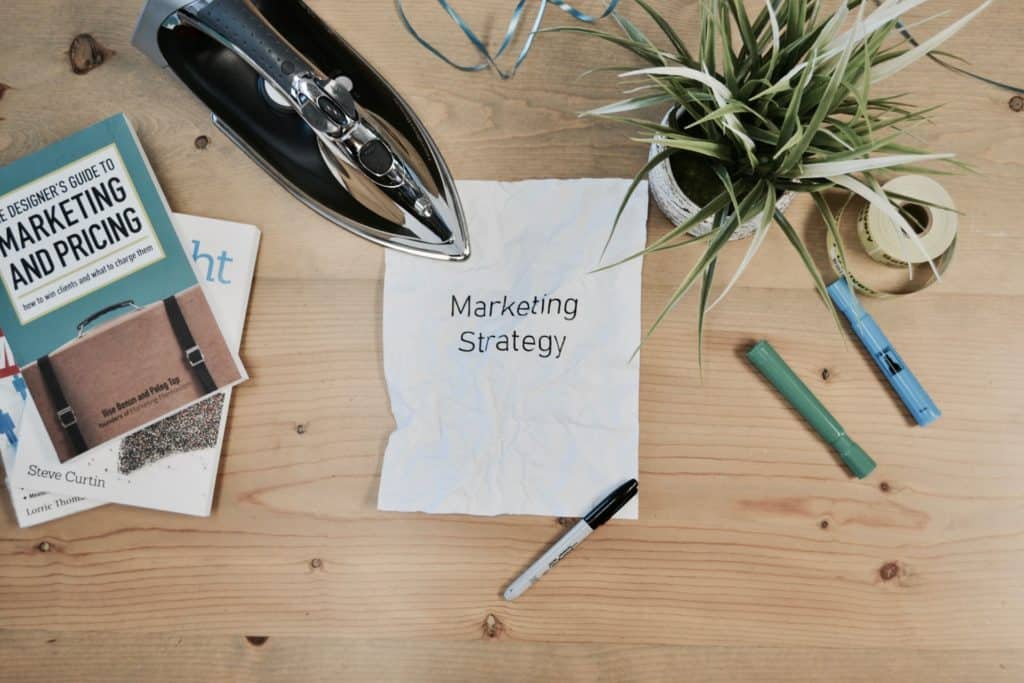 Marketing of any kind should be designed to attract your specific target market for it to be truly effective. Your target market is the specific group of people that all share similar needs and characteristics that make them the perfect set of customers for the product or service that you are providing.
Many small businesses start off with too-broad of a brush making the assumption that their target market is everyone. This is a mistake. No matter what you are selling there are people it appeals to and people it doesn't appeal to and if you aim to make a marketing campaign that is extremely broad you're likely to over-spend on advertising and get poor results. No product or service is going to be liked by and useful to everyone.
To make sure your advertising and marketing efforts aren't being wasted work to clearly define your target market.
Who is your ideal customer?
What problem do they have that your product or service will solve?
Think of how many advertisements you see and hear in any given day, the odds are most of them go in one ear and out the other without you even noticing them. In order to stand out you need to make sure that your advertising message means something to them and feels like it is speaking to them directly.
Ask Existing Customers For Referrals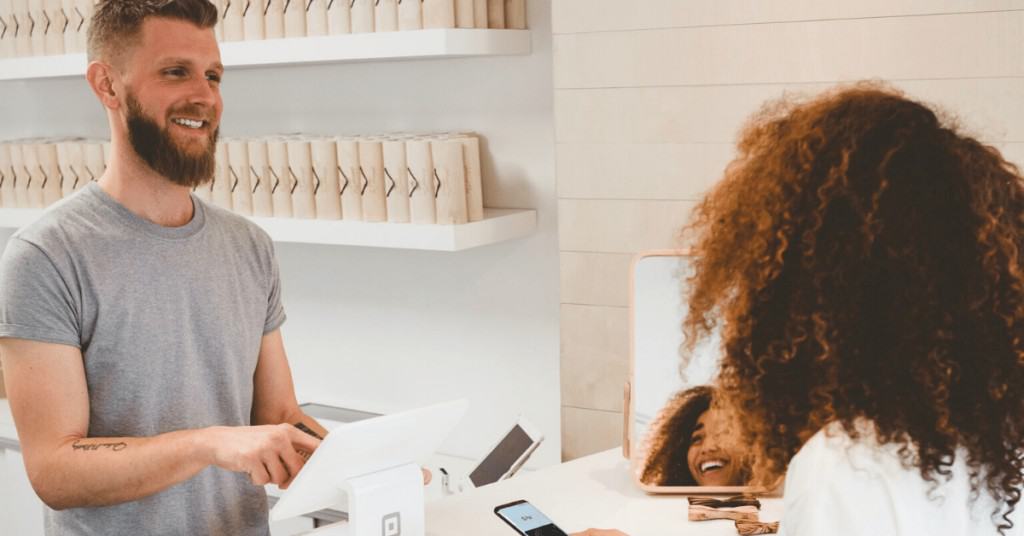 One of your biggest assets to help get new clients is through your existing clients. Word of mouth is powerful tool so make sure that you go above and beyond for each and everyone of your customers to ensure that their experience with you is a positive one.
Referrals don't just happen by accident, even if you give amazing support and service to all your customers that doesn't mean they'll go out and immediately recommend you to other people so don't just sit back and expect referrals to come in on their own. Talk to your clients and see if they know anyone who may also need your services.
You can also make referral-generation an automatic part of your sales process, such as automatically having follow-up emails to customers of yours that asks for a referral. Many company's offer discounts in exchange for referring new customers to a business. If this type of promotion can be worked into your pricing structure without incurring a loss then it is something to consider.
Offer Incentive Programs and Discounts
Everyone likes getting a deal. It makes them feel special and like they are a savvy consumer who is able to get things for a better price than other people. Bargains and discounts are great ways to attract new customers this is why so many services have "special introductory offers."
Having short-term discounts are great to get customers who are on the fence about purchasing your product or service to make the leap and buy from you, they want to get in before the discount expires and the price goes up.
Free give-away's, contests, and other promotional offers are all fantastic ways to get peoples attention.
Network, Network, Network
There's no better way to spread the word about your business than to go out and tell people about it. Participate in local and online networking events, join you local trade association, or find relevant facebook groups and forums to join and let people know about your business.
When networking always go in with a 'people-first' attitude, figure out how you can help others rather than focusing on how they can help you and you'll be able to build strong relationships with individuals and complementary businesses.
Use networking as the first step toward building long-term partnerships with businesses that have a similar customer base as you but aren't direct competitors. For example, if you run a restaurant that offers catering services maybe a wedding planning company could refer their clients to you as a good option for catering the wedding.
Always be on the lookout for ways you can help other businesses and how they can help you.
Participate in Local Events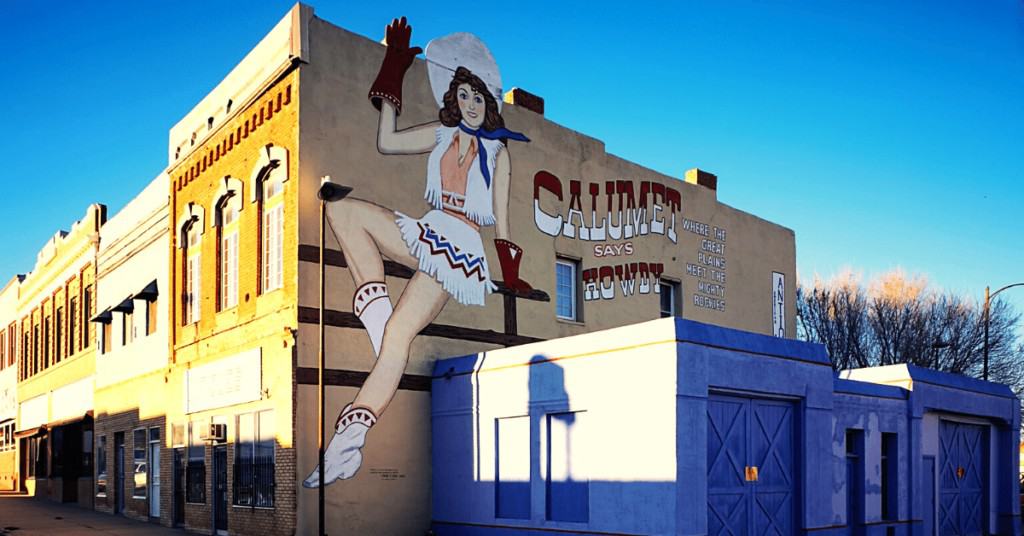 Depending on the type of business you are running your local community may be incredibly important to your success or they may be irrelevant to it. For example, if your business is software development your customers are not likely to be made up of your neighbors. Conversely if you run a small store, a babysitting service, or a dog-walking business then the survival of your business very much depends on your community.
People like to help out small businesses, especially in small towns where the success of any business is seen as a success for the whole community. To tap into this small town pride work to raise your profile within the community by getting involved in local events. If it fits your business you could also do something like supply a little league team with equipment for the season, or run a charity that is tailored to helping out people in your own community. All of these things can in turn bring in new customers and more people hear about your business and want to support it.
Get Local News Coverage
If your business is located in a small town or city, you can leverage the local community to rally behind your business in many ways. One of the simplest and most effective ways is to reach out to local news papers and blogs and inform them of upcoming promotions or community events you are holding or participating in.
Local news loves to do public interest pieces and if your business can be the subject of one of them that will afford your some free publicity as well as help endear you and your business to the local community.
Update Your Website
Online search is one of the main ways peoples will look to find out more about your business. Prospective customers who find you about you through advertising, social media, and word-of-mouth are all likely to google you at some point and when they do you want to be able to greet them with something that will give a good impression of your business.
This is why even small businesses should have good looking and easy to navigate websites. The site doesn't need to be overly-designed or complicated, something simple will do just fine. Make sure important information about your business, including contact details and location, are all easy to find and that the products and services offered by you are readily apparent after even a short glance over your site.
Try Out New Methods of Advertising
Many small businesses are stuck using outmoded methods of advertising, with their primary advertising budget going to radio, newspaper, and classified ads, leaflets and fliers.
Not that there is anything wrong with those advertising methods as they can still be fantastic ways to build awareness of a business in small cities, it is not the only way to advertise – even locally.
The internet is filled with opportunities to advertise both to a global and a local audience. Advertisements on Google, Facebook, and YouTube can easily be targeted to specific geographic regions making it a perfect option for local and small businesses as well as online business that look to target people all over the world with their ads.
Don't be afraid to try out new marketing and advertising methods that you've never tried before, as the old saying goes;
If you keep doing what you've always don't you'll keep getting what you've always got.
To attract new customers be prepared to break new ground, take risks, and try out new methods of advertising.
IN CLOSING
Getting your product or service in front of new potential customers is one of the most important aspects to running a business because without new customers coming through the door you don't have a business.
Follow these eight tips on how to attract new customers and you'll be on your way to having a thriving successful business that will endure for decades to come.