Is Buying a Franchise Right For You?
Dream of running your own business but don't have a big business idea of your own? Many entrepreneurs are fixated on the idea of one-day having a business that is all their own but aren't interested in going through the motions of creating a business from scratch (such a developing an idea, creating a business plan, looking into licenses and permits, etc.) If that sounds like you then buying a franchise may be the perfect business venture for you.
The franchise system consists of a parent company, known as the franchiser, this company will license out their business model to franchisees. Franchisees pay a licensing fee and in return they have complete access to all the proprietary business systems, knowledge, and trademarks of the franchiser.
As a franchisee you would still be responsible for opening your own business to some extent, but unlike the lone entrepreneurs who are starting from scratch your would have the guidance and support of your franchiser to help you both during and after the launch of your business.
There are plenty of reasons that franchises are attractive to current and potential small business owners, but before making the decision on whether or not this option is right for you lets consider the advantages and disadvantages of becoming a franchisee.
Advantages of Buying a Franchise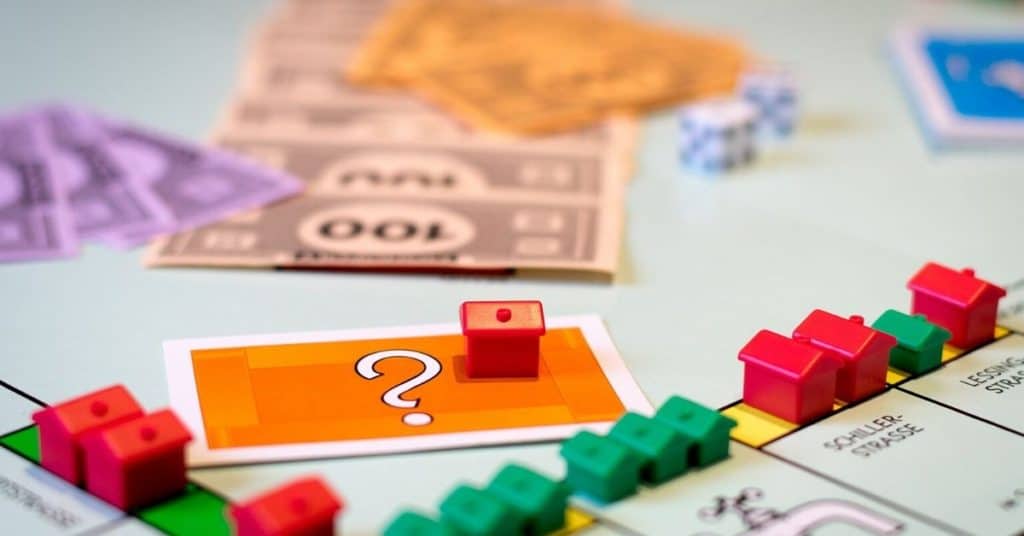 Turnkey Business System
A 'Turnkey' business means a business where all you need to do to get up and running is turn the proverbial key, it's as easy as starting a car or unlocking a door.
Franchises are this type of business, all of the kinks have already been worked out and the business is ready to go right out of the package. You don't need to spend time figure out product launches, price-points, who your target market is, or how to advertise to them.
At most you may be responsible for finding a suitable location but even that is handled by the franchiser in many franchise business models. You may even be given access to a 'start-up team' who will come and help with operations during your first few weeks of operation. Yes, when it comes to ease of launch buying a franchise beats starting your own business in nearly every category.
Brand Recognition
The larger and more established franchise options all come with the added benefit of built-in brand recognition. Taking the time to build a brand and reputation for a business is no easy task so having this element of running a business already covered is another huge benefit of the franchise system.
Many franchises have nation-wide advertising campaigns across, for example if you were to purchase a McDonalds franchise you would be able to count of their massive 447 million dollar annual advertising budget. Each and every McDonalds billboard, commercial, and YouTube ad would be moving customers in your direction. Compare this situation to someone starting their own Burger place, they have to figure out how to advertise themselves (or find a way to work hiring ad ad agency into their operation budget).
Easier to get Financing
Whether it's a franchise or your own original business idea starting any business costs money. Coming up with all the money needed for start-up costs or to purchase a franchise on your own can be extremely difficult and that is why most entrepreneurs will look to get a business loan to help cover initial expenses.
Getting approved for a small business loan can be quite difficult as many investors will be hesitant to put their money behind an unproven concept or idea. If you're looking to become a franchisee though then you are working from a proven system so lenders will likely feel more confident in your business and be more willing to invest in it making it easier for you to secure the funding needed to start your business.
Disadvantages of Buying a Franchise
Purchase Price
Depending on which franchise you are looking to become a franchisee of the initial investment needed from you can vary significantly. The larger the brand name the more expensive the required initial investment is likely to be, some franchisers may also have additional requirements including having a minimum net worth.
Lets take a look at the pricing and requirements for some popular franchise opportunities.
McDonald's
Franchise Fee: $45,000.00
Personal Liquid Capital Required: $750,000.00
Investment Required: ≈$1,000,000.00
To open a McDonald's franchise you would need to have $750 thousand dollars of personal liquid capital to put towards your initial investment which varies depending on location and size of the McDonald's you plan to open but is usually around 1 million dollars (sometimes over 2 million). The franchise fee itself is just $45 thousand.
Starbucks
Franchise Fee: $15,000.00
Personal Liquid Capital Required: $80,000.00
Investment Required: ≈$150,000.00
With a franchise fee of $15 thousand and an initial investment of about $150 thousand, opening a Subway is a great deal less expensive than opening a McDonald's. Starbucks does require that you have personal liquid capital of at least $80 thousand.
You've Got Maids
Franchise Fee: $20,000.00
Personal Liquid Capital Required: $50,000.00
Investment Required: ≈$50,000.00
Looking for an in-demand business with low start-up costs? Consider You've Got Maids. This residential cleaning franchise has a total initial investment required of just $50 thousand, about one-third of the cost of opening a Subway.
Ongoing Royalty Payments
After paying the initial franchise fee and covering your end of the startup costs you will then be responsible for making regular royalty payments to the franchiser. These royalty payments are paid out either quarterly or annually depending on the policy of the franchiser, they may also simply deduct the royalty fee from your annual revenue. Royalty payments could be either a fixed amount or a percentage of your franchises revenue.
Lack of Complete Control
One of the most attractive things about starting your own business is the dream of having complete control, to not have to answer to a "boss" ever again.
Unfortunately when you become a franchisee you don't have the same level of control as someone who starts their own business with their own original brand. As a franchisee you are required to follow the operating procedures and policies of the franchise.
Another area where you lack control is over the public's perception of your brand, since as a franchisee you don't have any say over the marketing or promotions being run you may experience a drop in sales if the franchise peruses a disastrous marketing campaign. You are also at the mercy of every other franchisee that the business has, if one of them acts poorly or does something to damage the brand, this could hurt your revenue.
In Closing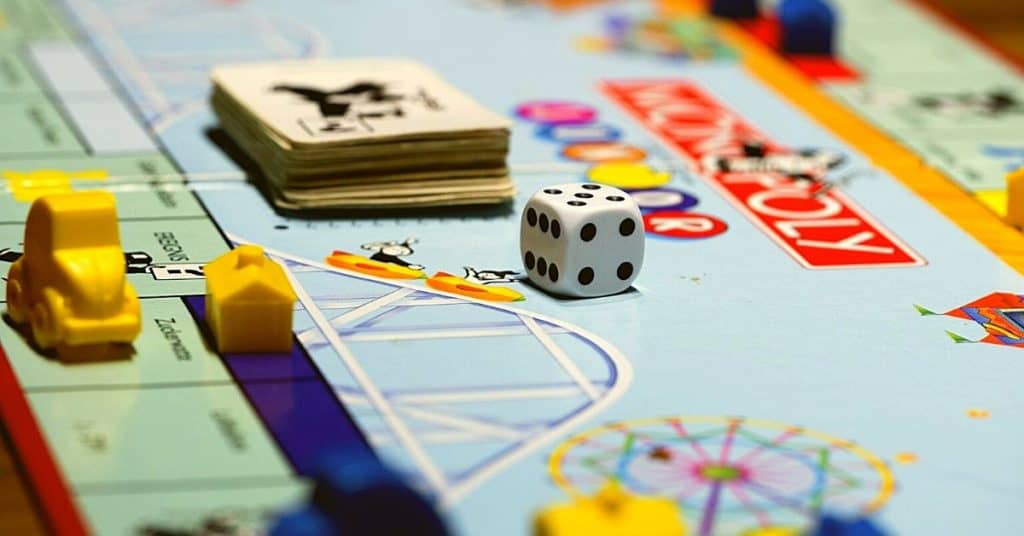 Running a franchise takes hard work and dedication, it's a big commitment and not something that should be taken lightly.

While there are many benefits to buying a franchise, such as it being a turnkey ready-to-go and proven business model with a known brand.

There are also a number of downsides including high startup and recurring fees as well as a lack of complete control over the business operations.