How To Start a Business With Zero Money Down
It may seem that starting a business without input capital is crazy and impossible. The "secret" is to be creative and determined.
Starting a business without money is not impossible, many successful entrepreneurs are living proof of this.
To start a business with zero money down follow these key tips:
Leverage Your Existing Skills & Assets
You don't have money, but you have assets and capabilities that you can use to start a business. These skills and assets – in other words, using what you already have – will help you determine how to start a business without money.
Start by creating a list of things you already know how to do and are good at. Name even the simplest tasks, such as walking with a dog or cleaning, but also more difficult or skillful things, such as analyzing financial data or creating software. Consider what types of business are suitable for using these skills and abilities.
Next, think about the physical things and money you have that could be used in business. A computer or smartphone is the basis for doing business for many people.
With a word processor (or other software, if you have it), you can write promotional materials and distribute them by email to people who want information about your services. If you have an inkjet or laser printer, you can print some of your initial promotional materials in very small quantities.
Your smartphone can be used to create images or videos to promote your business to people you know on Instagram or other social media platforms.
If you own a vehicle, this is something that could be useful for some types of business such as renting out your vehicle.
Sell Your Knowledge
Do you have the skills or knowledge that businesses or consumers need? You can start a consultancy, educational programme or tutoring without funds. Everything you need to create a business is already in your head.
To do this, you will need a phone, social media and other online tools. Also dust off your offline network connectivity skills.
Start a Service Business
If you have no seed capital , a service-based business is another low-cost emancipation option. Product-based companies require you to purchase and then reship; Service-based businesses, such as coaching, virtual assistant, web design, or cleaning services, only need the knowledge and equipment you probably already have.
The best part of these businesses is that you don't need to buy office space, new products, or spend any money on research and development – this is a type of business you can get up and running quickly with little to no money down. Check out our business start guide here and see just how many of the standard steps are either skippable or easily completed when its a service base business like the ones listed in the paragraph above.
Earn Money From Your Hobby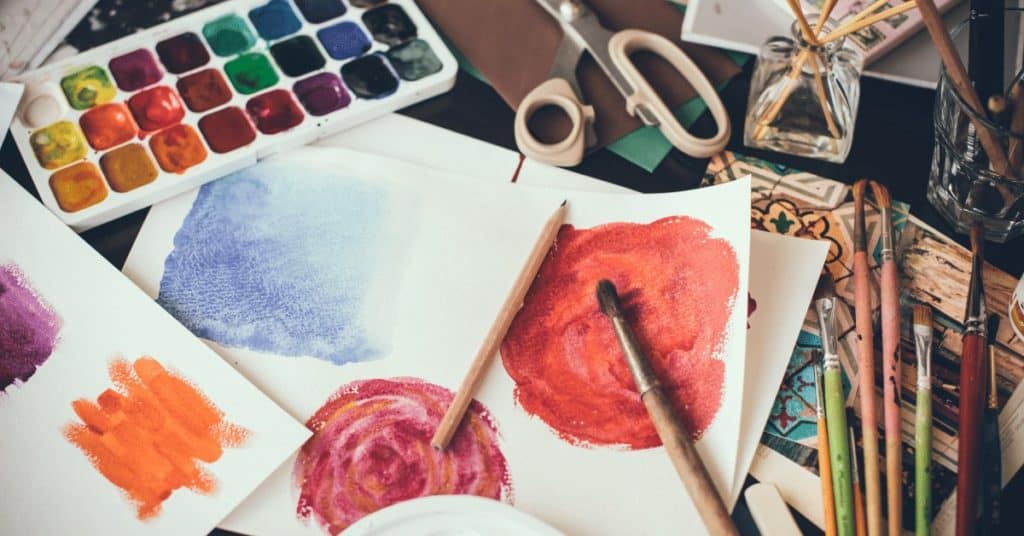 At some point, you'll have to leave your job, but that day isn't today. Hobby businesses often come from a person's love of something. You may have a job at the company during the day, but when you get home, you like to bake.
Start with people you know and let your network grow from here. Your marketing costs are zero and you still have money coming from your day-to-day work.
Consider Applying For a Small Business Loan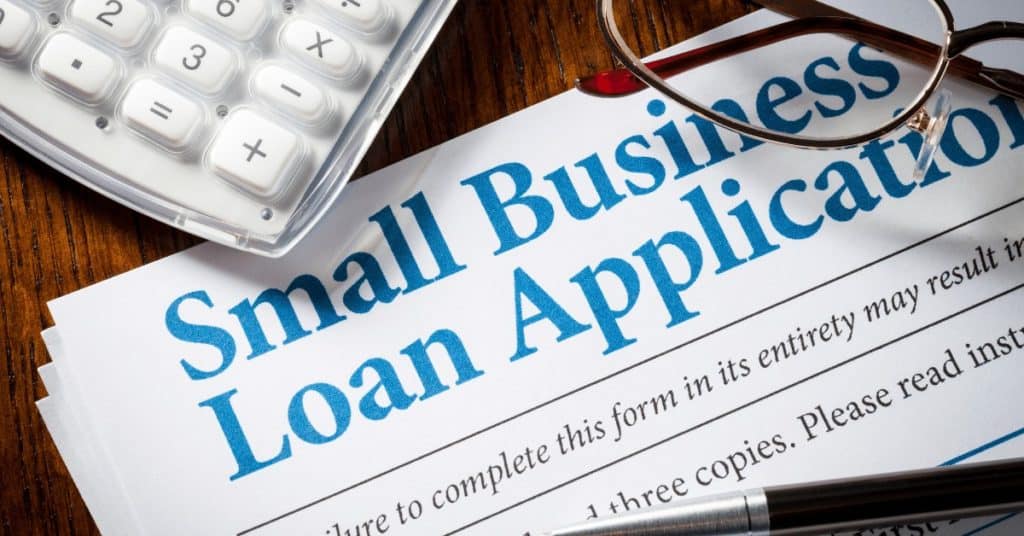 Despite the allure of the rags-to-riches success narrative, many entrepreneurs require some assistance when launching their businesses. Ambition and tenacity are valuable qualities, but they don't always guarantee the instant financial flow that a company need. What you should think about is some crucial first finance for new businesses: business loans.
Business loans are one of the most prevalent types of finance options available to entrepreneurs looking to start a business. As part of a proposal application to see if you qualify for a small business loan many banks and financial institutions will require a business plan – learn how to write one here.
Along with standard financial institutions and investors that you will want to reach out to about getting a loan, you should also check to see if you can find any Angel Investors.
In Closing
Starting a business with zero money is tough but not impossible, with dedication and hard work (as well as choosing the right business and strategy to get your first clients) you'll be able to begin brining in money without needing to do the whole 'spend money to make money' thing.
There are lots of opportunites to make money, especially on the internet – and a lot of them can be done without breaking the bank. Take time to do research and see what is right for you. Most training program offer free introductory programs such as this one on affiliate marketing that you can sign up for for free.