Traits That Make Millionaires
One million dollars is the target financial goal of many people, it is the magic number that signals 'making it'. In order to make a million dollars you first need to figure out what traits make millionaires.
Millionaires measure their success by reaching one goal after the next. Commonly, this is initially acquiring a specific amount of money, and then time freedom, followed by helping others.
There are at least two broad categories of key success factors that are common to virtually all millionaires and successful organizations: business processes and human processes. Both are crucial to building great companies and making you a millionaire.
Millionaires learn to work on their business, not just work in their business. They get others to do what they don't want to spend energy and time to do. They focus on money making activities, by having their business work hard for them rather than them working hard for their business.
Blueprint to Success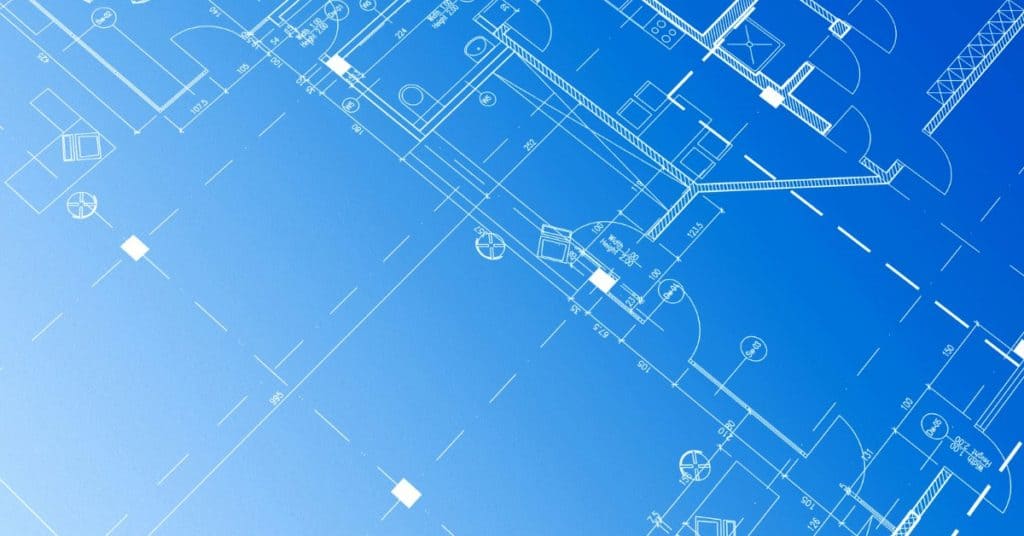 Many people want a blueprint with step-by-step action plans so they can become millionaires overnight. Well, that isn't the real world.
We are all different due to our differences in background, education and experiences. Give two people the same blueprint and one will be successful and the other may not. Different personalities deal with problems differently, and not everyone likes doing the same type of business.
It's important to do what you love doing; making money is secondary.
Money will follow.
That is why it's critical to go on the journey of transformation so that when you do make a lot of money, you'll know how to make that money work for you. That's the secret to what millionaires do. They learn not only how to have their money grow without them working, but they know how to protect their millions.
Millionaires have learned from their own experiences and those of others that to succeed in business one must avoid the following:
1) Becoming great at doing the work of the company.
2) Doing all the tasks in the company.
3) Lack of guidance, leadership, or coaching from the start.
4) Lack of intentional congruence in their marketing. (All your marketing communications should work toward a common goal.)
5) Haphazard advertising and lack of focus on marketing.
6) Failing to have a blueprint for the business following it.
7) Becoming exhausted from overwork and rarely taking vacations.
8) Being purely transactional (you must become ransformational).
Transformational Leadership
To succeed, you must be willing to take action. You journey to reach any goal start by:
Be coachable: be willing to listen and learn from others, while still making your own decisions.
Have a business plan: your formal statement of a set of business goals, your reasons they for believing they are attainable, and the plan for reaching those goals. Great Plan Ray offers a premiere business plan service, learn more about it here.
Become transformational: transactional leadership styles are more concerned with maintaithe normal flow of operations. Transactional leadership can be described as keeping the ship afloat.
A transformational leader, on the other hand, goes beyond day-to-day operations to develop plans for pushing his company, department, or task to the next level of performance and success.
Transformational leadership styles focus on team-building, motivation and collaboration with employees at different levels of an organization to accomplish change for the better.
Transformational leaders set goals and incentives to push subordinates to higher performance levels while providing opportunities for the personal and professional growth for each employee.
At this time you may be saying, "I've heard all this many times, but how do I become a millionaire?"
Concrete Steps To Make More Money
If you're looking for a tactical 'step by step' breakdown to make more money, sign up for this free training on affiliate marketing here.
You can also check out some of our top blogs, such as:
How To Start a Business With Zero Dollars Down
4 Steps To Stop Living Paycheck to Paycheck
Crash Course In Financial Literacy
The '1K a Day Fast Track' Course Review